The Addressing Loneliness training program is designed to inform participants on how to respond to people experiencing loneliness in the context of different forms of grief and loss, while providing coping strategies to impart within supportive interactions.
Suitable for people working in client facing roles in health care and community services, this training program aims at building their knowledge and skills so that they can confidently interact with clients or patients experiencing loneliness and social isolation.
This program has been made possible thanks to the support received from The City of Glen Eira Community Grants Program.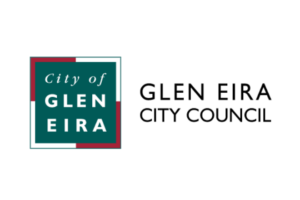 amd cp,,imotu
Understanding loneliness and isolation – definitions and classifications
The experience of loneliness
The model for the causes of loneliness
Understanding the situational, psychological and cultural risk factors for loneliness.
Exploring psychological factors
The connection between grief, loss and loneliness
De-stigmatising loneliness
Evidence-based approaches, tools and techniques that can be used to reduce loneliness
The importance of self-care when supporting others who are experiencing extreme emotions.
Identify emotions that can be distressing and triggering for yourself.
The practical tools and strategies to help look after yourself while supporting others.
Please note that this course does not include a workshop. The workshop program is developed for groups of up to 10 people and is delivered online or in-person as an interactive learning experience. Course + workshop packages are available. For more information, visit the workshops page.