Griefline Knowledge group workshops are an interactive and engaging way for participants to explore and increase their understanding of grief, loss and loneliness. Tailored to the needs of your team, our workshops can be delivered in conjunction with our online course content, or independently as a standalone learning experience.
Check out our workshops below.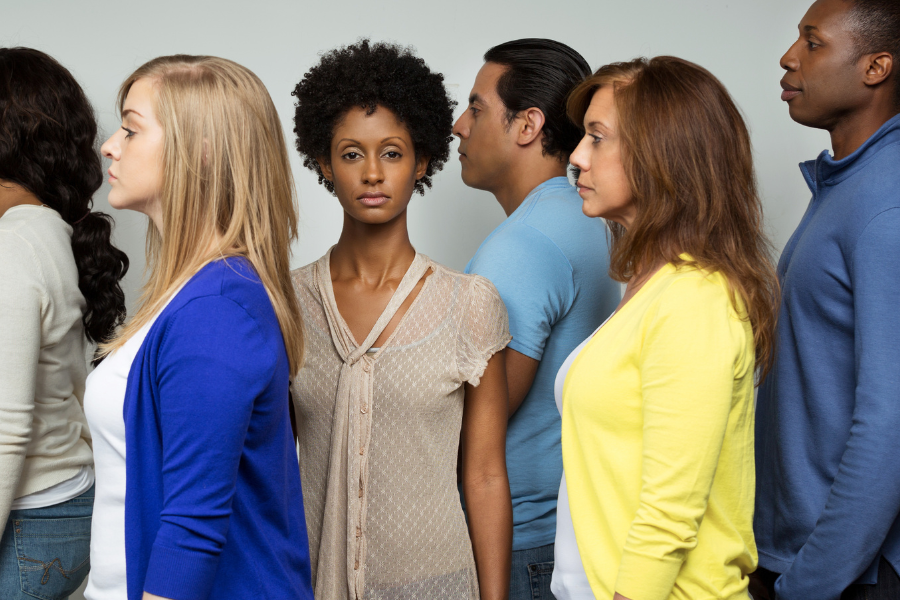 Designed to educate and upskill employees and volunteers in client-facing roles so that they can confidently interact with people experiencing loneliness as a result of grief and loss, while offering understanding and effective support.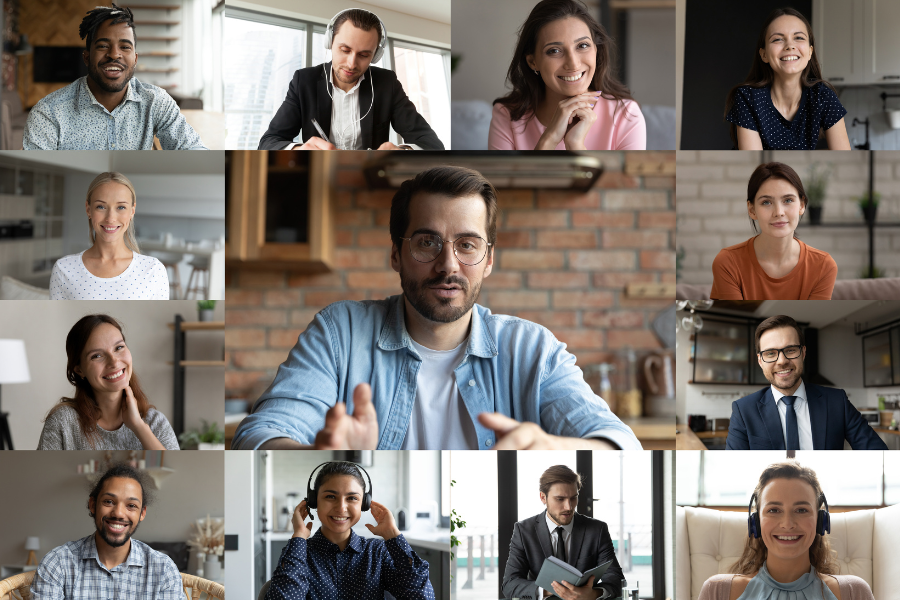 An introductory course designed to help improve grief literacy in the workplace. Participants will gain the necessary skills to recognise the different facets of grief, understand basic grief concepts, respond appropriately to grieving people and practice self-care when supporting others after loss.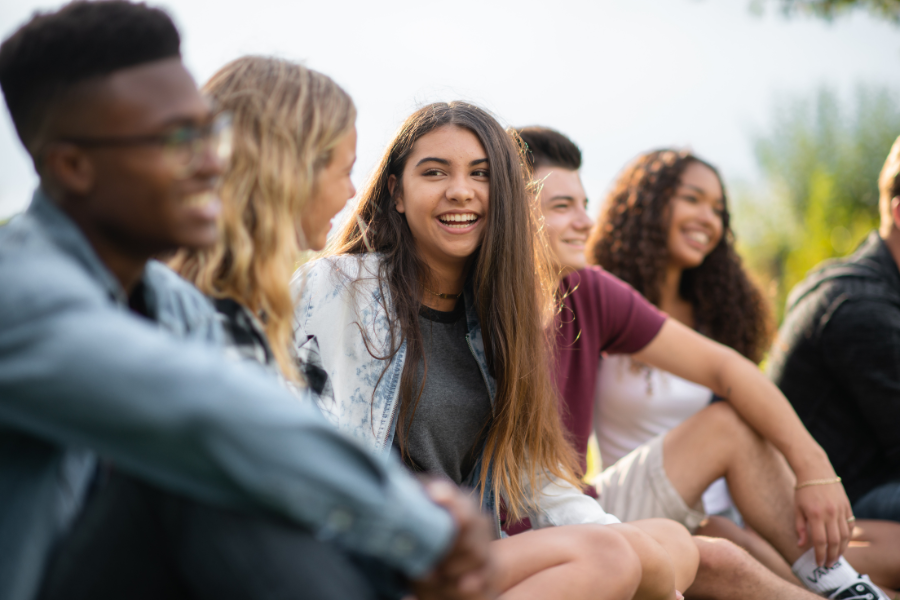 Developed with secondary school students, community group and sporting club members in mind, this workshop offers participants the knowledge they need to confidently interact with their peers who have experienced a significant loss. We explore the common misconceptions associated with grief, and why social support can influence healing and wellbeing for the grieving.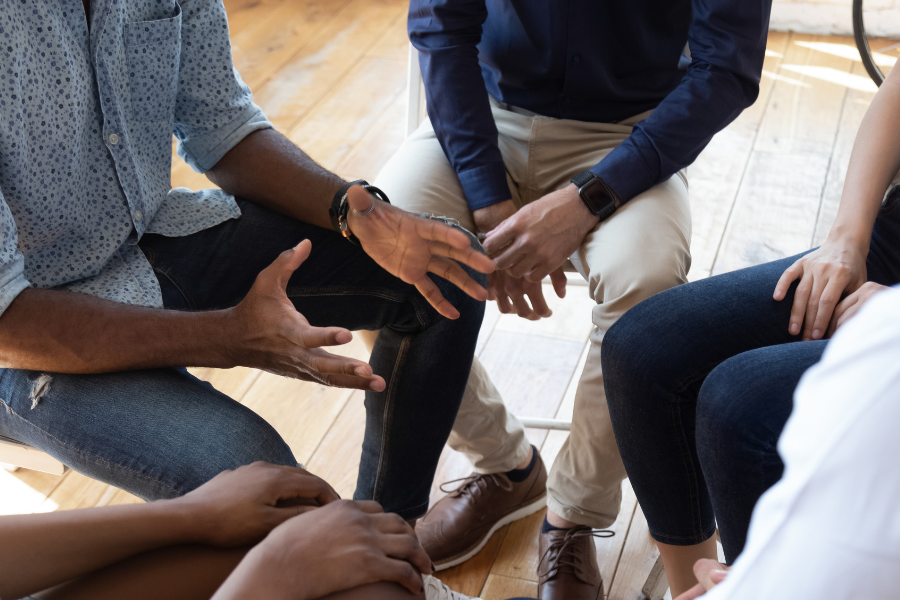 Developed using our group support framework, this comprehensive package of group sessions provides incident-responsive counselling to support the health, wellbeing and functioning of employees or volunteers who have been impacted by a sudden or expected death of a colleague or client.
Can't find what you're looking for? Complete our enquiry form and we'll get in touch to discuss your needs.