Understanding Prolonged Grief
The purpose of this training program is to provide participants with an understanding of the risk factors that predispose some people to experience more severe, long-term grief responses. In understanding the definition of prolonged grief, and how it interferes with functioning, participants will learn how to recognise the indicative signs that a person has been stuck in their grief.
Developed for people working in health care, including students and volunteers, who are seeking to enhance their understanding of prolonged grief to ensure their patients or clients receive adequate care.
By completing this training program, participants will be able to help us prevent escalation to mental ill-health in people experiencing prolonged grief.
Successful completion of this course may be attributed to 3 CPD hours for members of the Australian Psychological Society (APS) and Psychotherapy and Counselling Federation of Australia (PACFA).
Please check with your membership organisation to confirm whether this program meets their CPD requirements.
Note: this course is a prerequisite for taking the Application of Prolonged Grief Theories training program. may
The definition of Prolonged Grief and how it interferes with functioning
The risk factors that predispose some people to experience more severe and long-term grief responses
Recognise the indicative signs that a person has become stuck in their grief.
Differentiate between normal grief response, and prolonged grief
Develop an awareness of different models of grief integration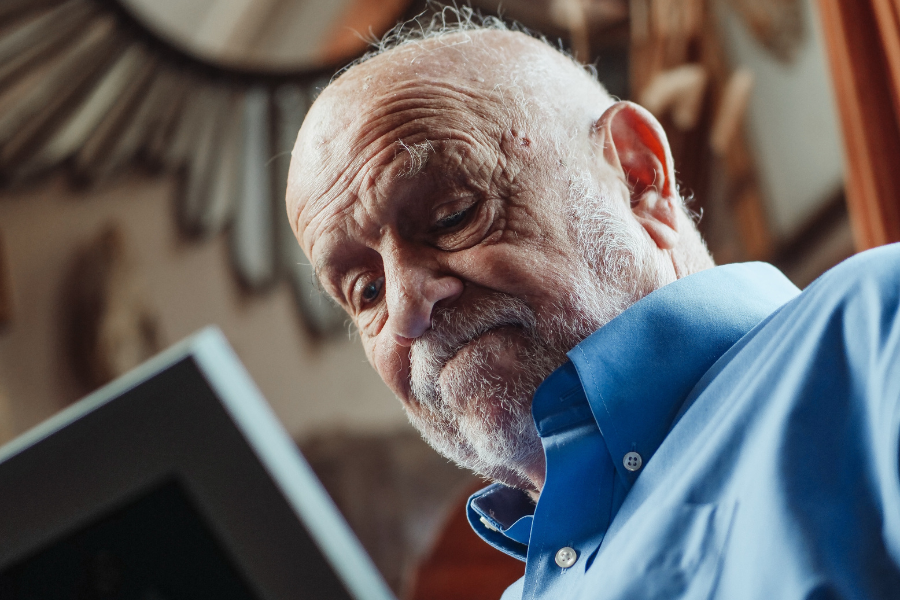 Understanding Prolonged Grief