Griefline Knowledge offers a range of self-paced courses to help users better understand grief and loss, and build the skills of people who interact with grieving clients, patients, colleagues, friends, family and members of the community.

Explore our courses now to find a program that meets your needs.
Advanced grief-literacy training for professionals
Online self-paced training programs to enhance the work of those in health care industry including community services, primary health care and allied health.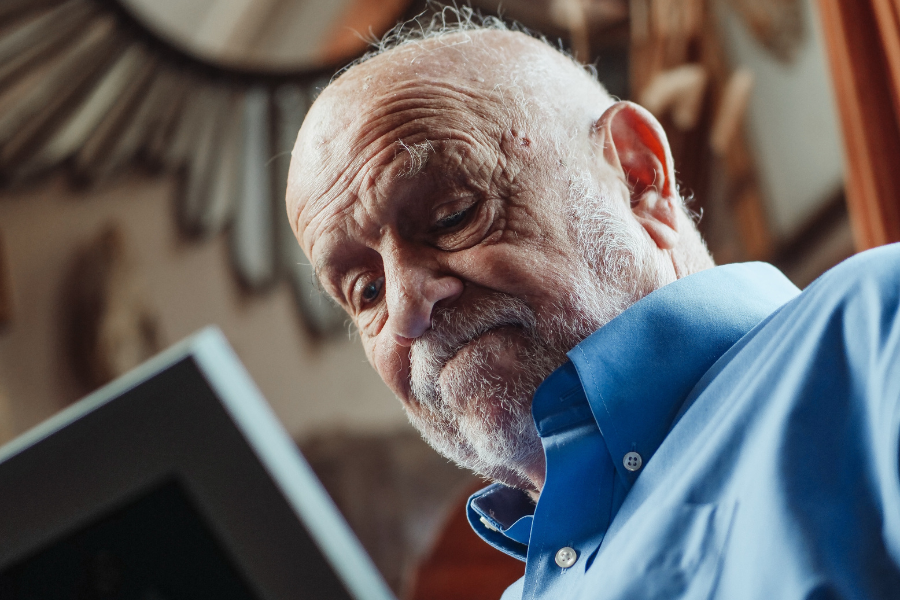 Explore the definition of prolonged grief, how it interferes with functioning, and recognise the indicative signs that a person has been stuck in their grief. Developed for professionals seeking to understand the risk factors that predispose some people to experience more severe, long-term grief responses. This course is a pre-requisite for Application of prolonged grief theories.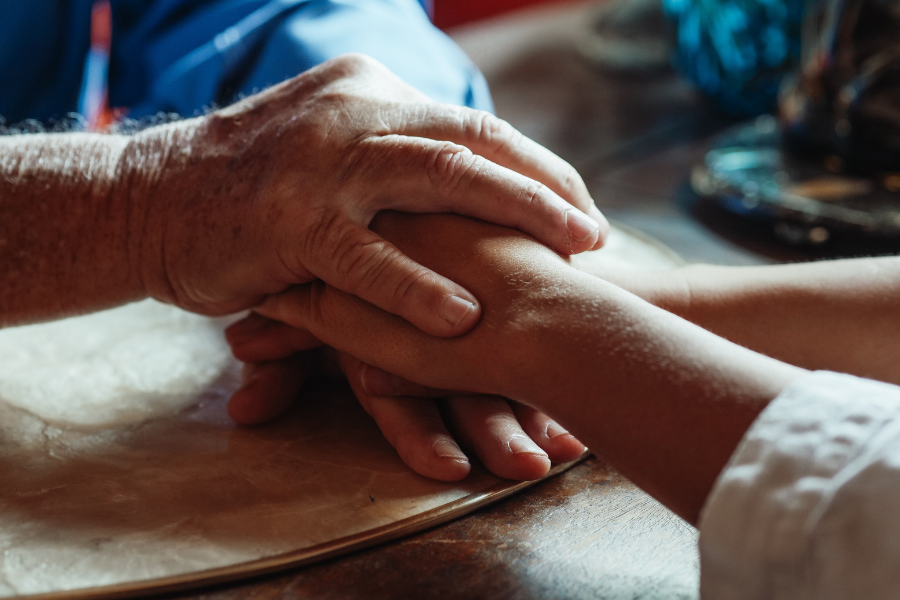 NEW 
Designed to be taken after completing Understanding prolonged grief , this course is suitable for medical and mental health practitioners and explores the evidence-informed therapeutic techniques of key theorists with learning activities to practice and apply a range of interventions that can be used to target specific client needs.
Grief-literacy training for everyone
Our online training programs are self-paced and are suitable for anyone seeking to improve their understanding about grief and how to support others facing loss.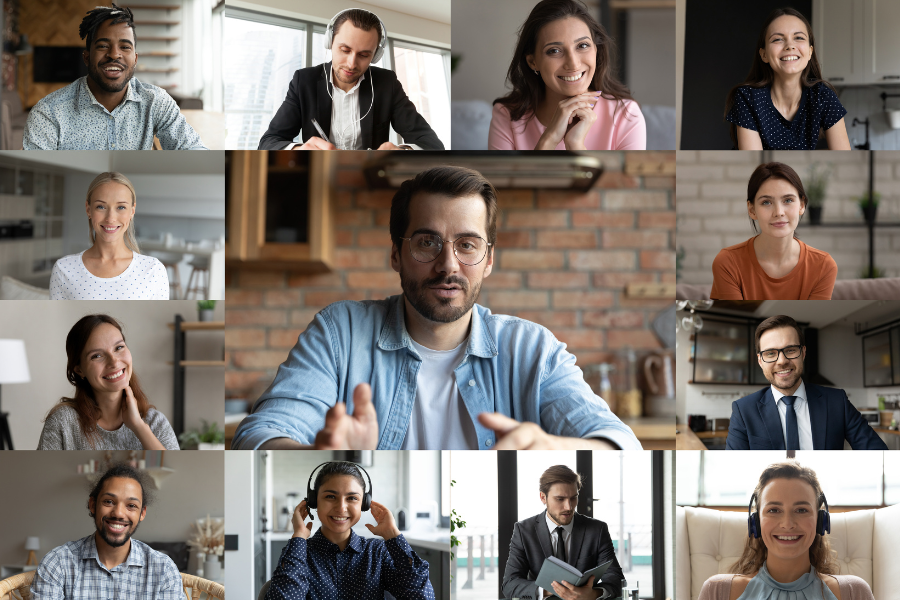 Participants will gain the necessary skills to recognise the different facets of grief, understand basic grief concepts, respond appropriately to grieving colleagues and clients.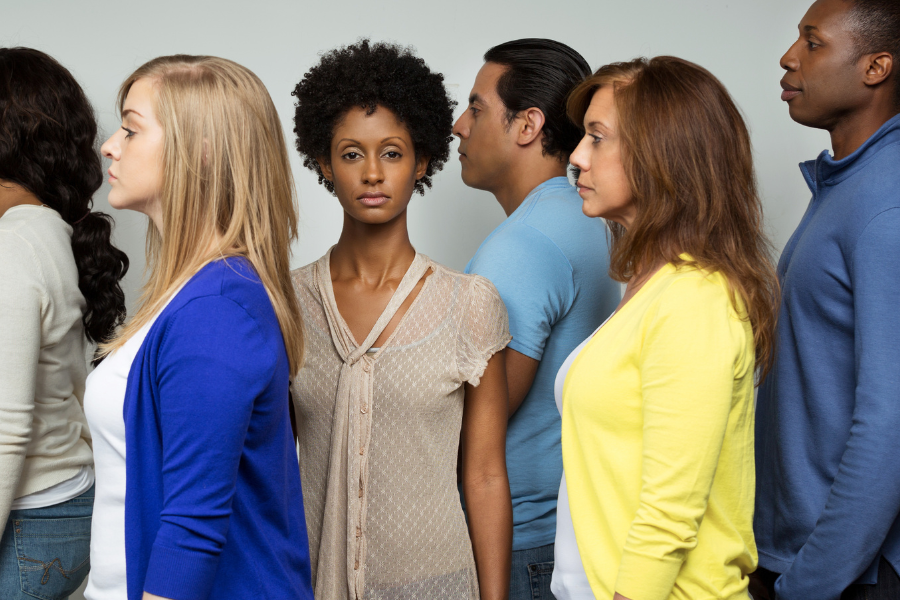 Designed to educate and upskill employees and volunteers in client-facing roles so that they can confidently interact with people experiencing loneliness as a result of grief and loss.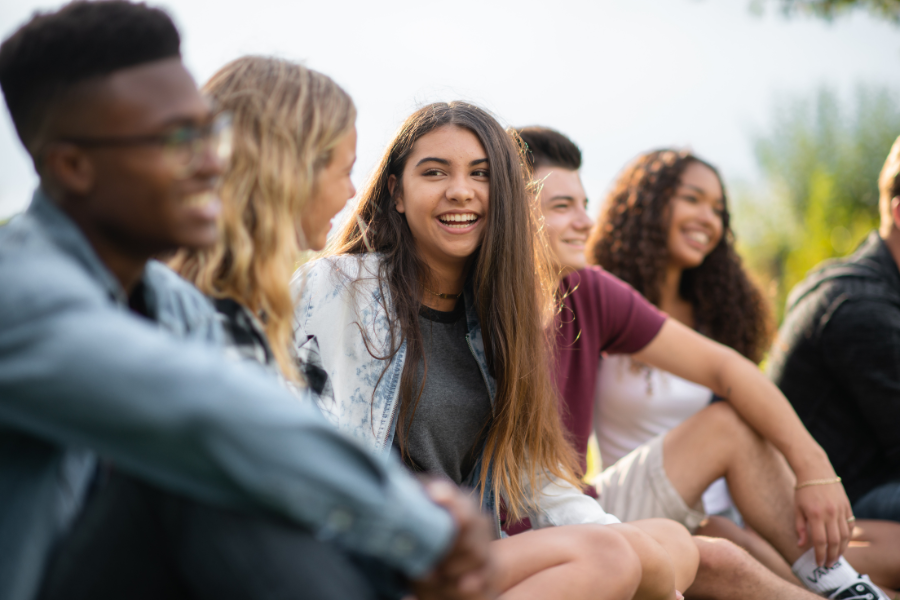 COMING SOON 
This workshop offers participants the knowledge they need to understand the impact of grief and how to support their peers who have experienced a significant loss.
Can't find what you're looking for? Complete our enquiry form and we'll get in touch to discuss your needs.